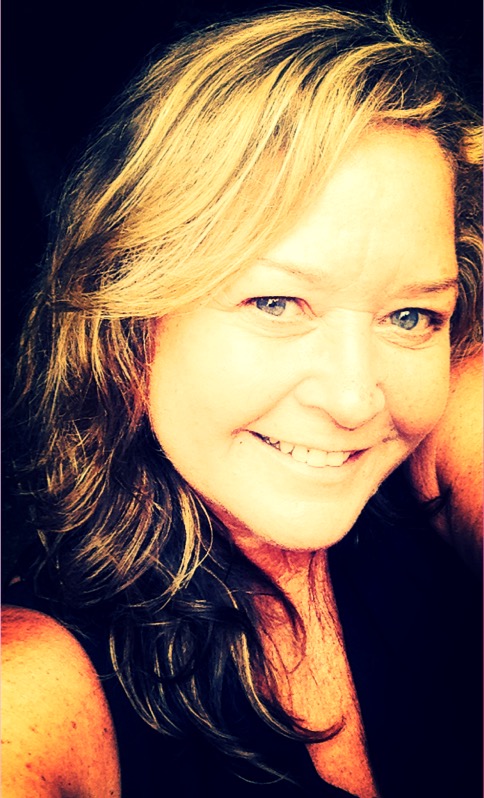 Meet Daphne Wicker: Your Annapolis Area Real Estate Agent
As a former owner of a successful small business, I specialize in the sale of new and existing homes in Annapolis, MD and surrounding areas. Prior to real estate I oversaw the administration, marketing and public relations for a small business located in Annapolis, MD with customers worldwide.
Why am I different?
Leveraging my experience as a successful business owner, I am known for outstanding client service, 24/7 availability, high tech marketing techniques, personal touches and as a skilled negotiator with my client's best interest at heart. I believe strongly that it is not only my duty to represent my clients to the best of my ability, but also to educate them throughout every step of the process armed with top notch information and market insight, so that my clients make the best decisions possible. I am honest, hardworking and extremely knowledgeable about the real estate industry having worked with top agents around the country.
In my free time
I love to read, hike, cook and go boating in my spare time and live in Annapolis with my crazy but loveable dog Tater and the love of my life, my husband, Paul. We have two boys who graduated from the University of Colorado where they still reside.